Paving my path (Letters from 2019-2020)
2020-05-18
Preamble
We are socially fragmented.
Memory, knowledge, lives, even identities. Everything is dispersed (another argument supporting the non-local consciousness theory).
The aim of this epistolary work is to know a bit better what I am now thorugh the compilation of pieces of what I have been. I have been told in the past that there was wisdom in the texts I wrote, and I am sure that there is wisdom in the texts I received. I hope you find something that makes your life more meaningful and satisfactory. I hope you find a bunch of human beings that, like you, have suffered and have enjoyed moments of their lives. A bunch of human beings that, after all, have lived.
If you don't know me…
If this is the first time you find out about me, I am Carlos Alcala a.k.a. Carlito Fluito. I like sharing my ideas and experiences through writing, performing, sporadic YouTube videos, and spontaneous Instagram posts.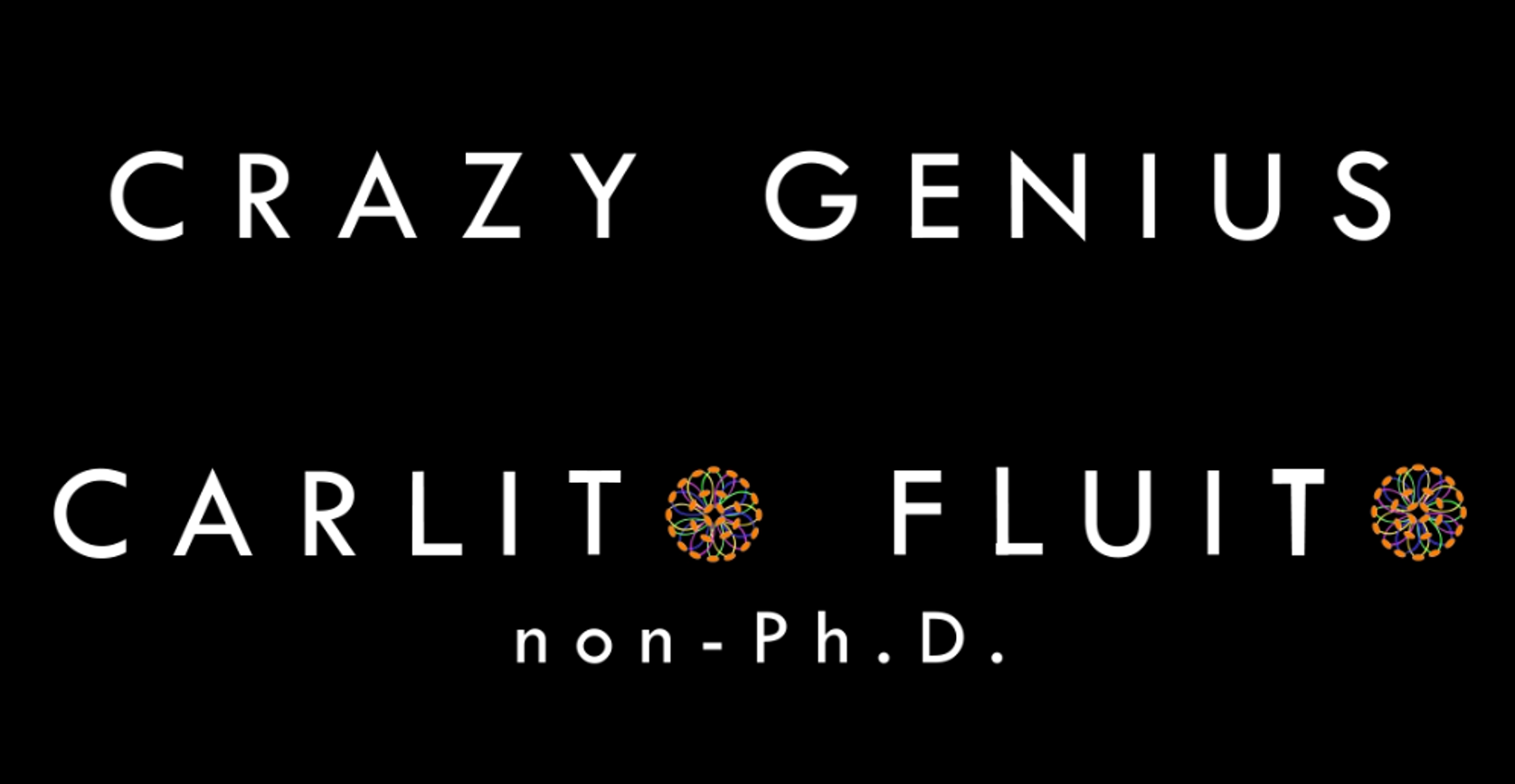 The seriousness of my content varies from "This guy is crazy!" to "It makes sense what he's saying…". In any case, As any other human being, I have needs to survive. If you find value in anything I do, and you want to keep me alive1, I will be extremelly grateful if you support me on Patreon2, or drop me a "Thanks for creating" message.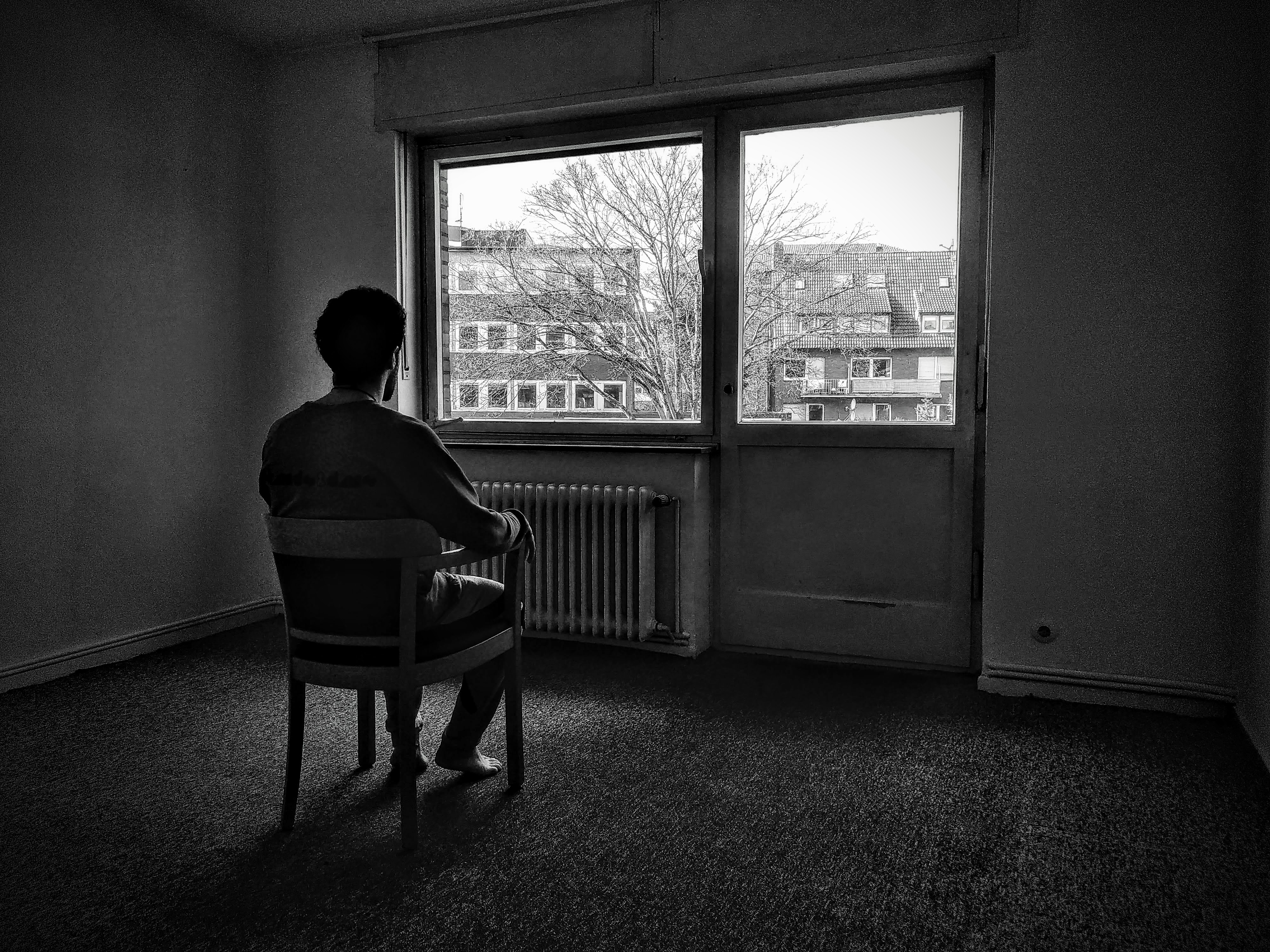 Best, and enjoy reading!!